The challenge

As a designer fire place manufacturer, Stûv distributes its stoves on a B2B basis. Our challenge is to convince the end-client to place their order in one of the retail stores operated in 6 different countries.

Background

Nearly 80% of Stûv stoves are distributed across Europe and the United States.

Solution

Interacting with the end-client through an inbound strategy helps Stûv to share its brand values with soon-to-be Stûv owners. At each point of the funnel, Stûv disseminates specific information.
Specific KPIs are then assigned to each step of the funnel. Every day, customers across Europe connect and fall in love with the brand, sharing common values based on an environment-friendly heating system.
All you need
is love and warmth
Stûv designs and produces wood burning stoves, pellet burners, wood inserts and gas inserts.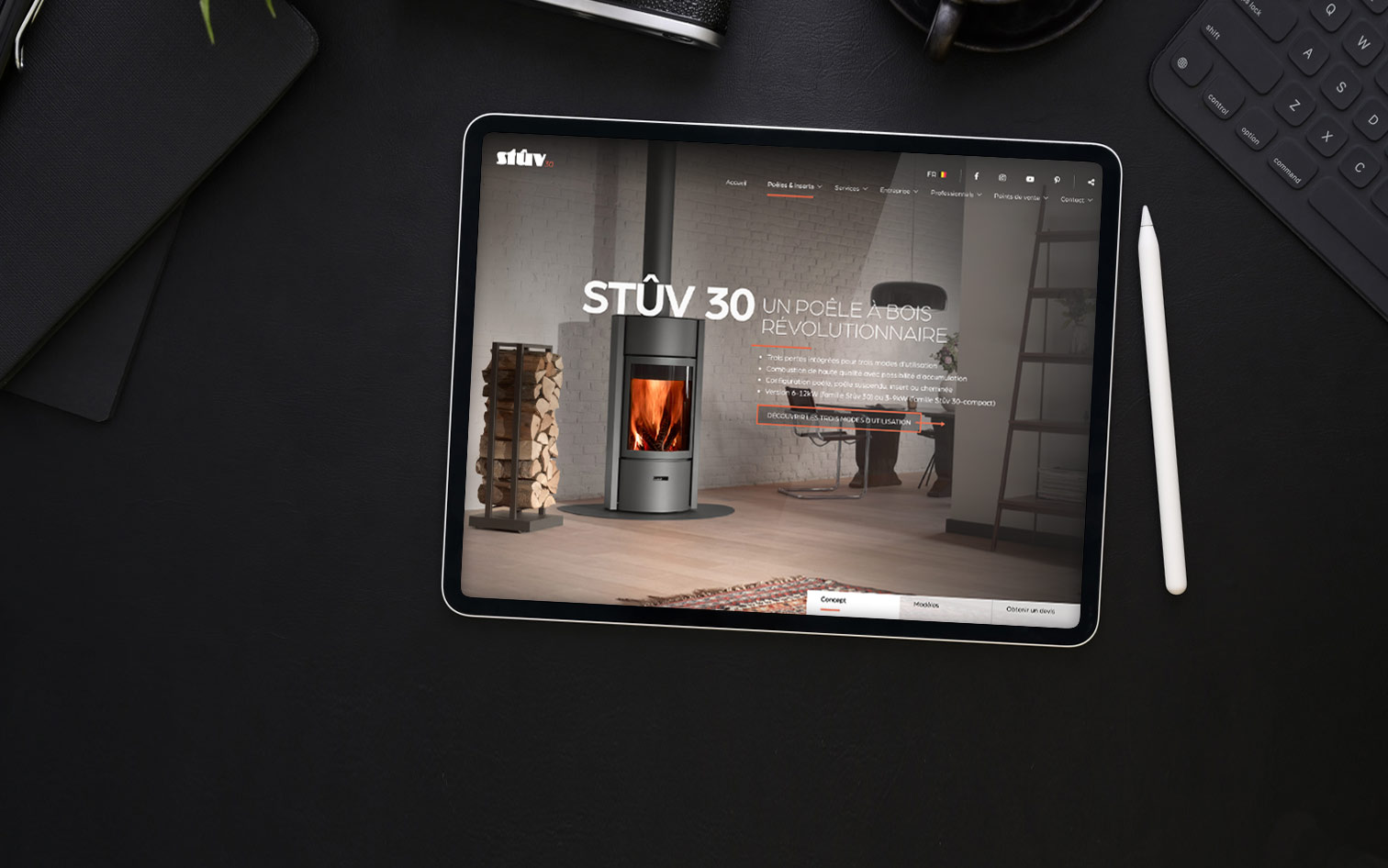 +179%

Goal conversion rate

+160%

Contacts with POS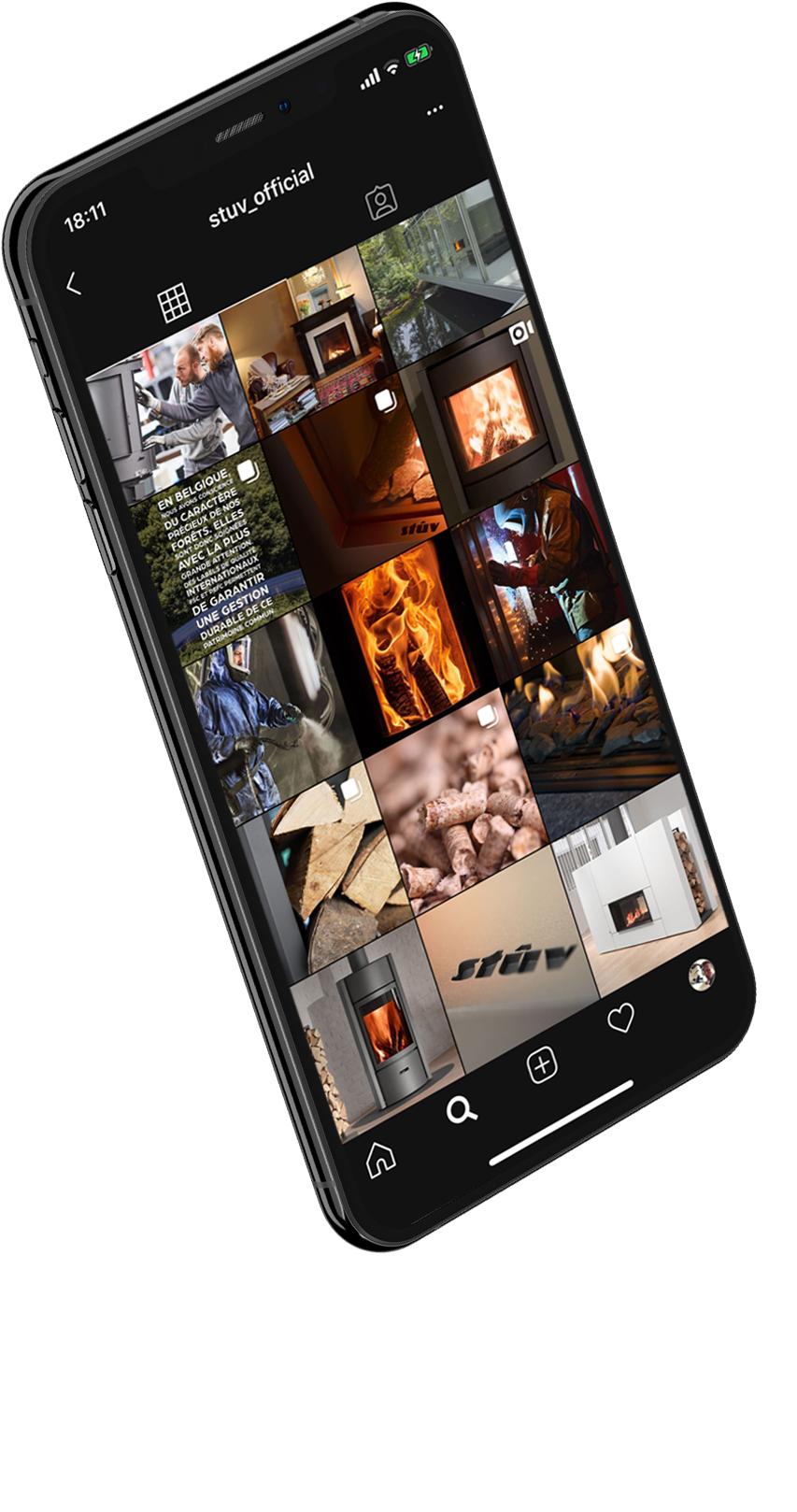 Social networks and more
Conversion depends on creation, UX & Media.
Staying in touch is a matter of creative CRM solutions.
B2B oriented with our CRM solutions
Understand and interact with your customers thanks to our CRM solution.
We collect analytics combined with personal details and tell the story of your brand with Gemstone, the CRM solution designed and developed by Adjust.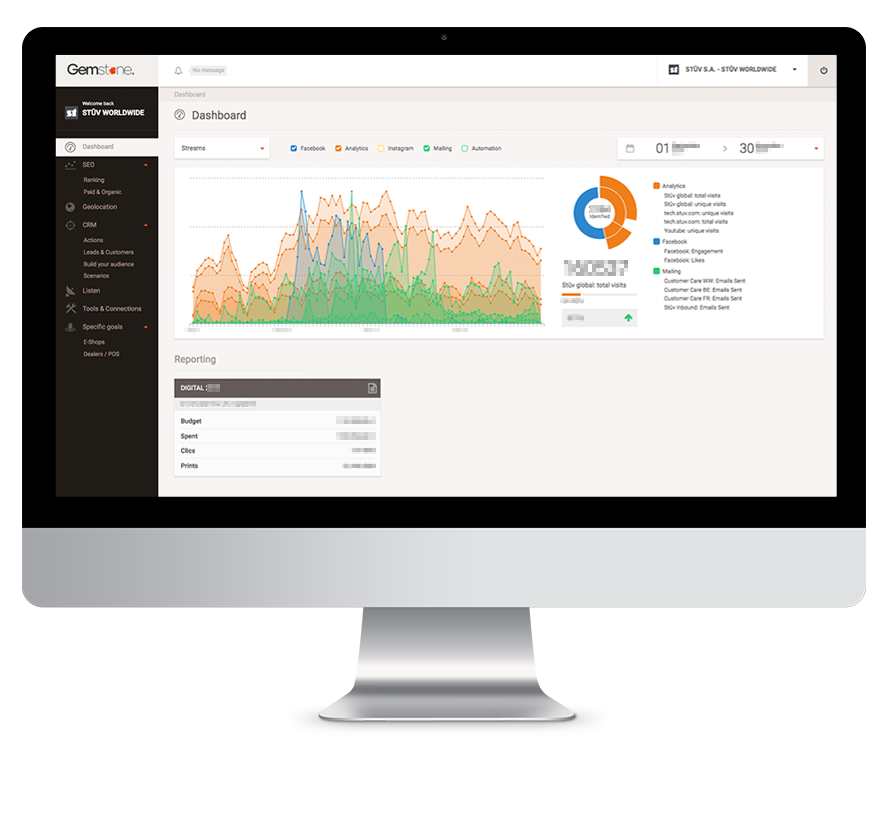 +276%

Engaged people

+180%

Growth in lead recruitment generated by a combination of search, display & social ads